Independent Interpreter
presentation at the Center for Land Use Interpretation's Los Angeles location:


DAVID TAYLOR: Working the Line


Wednesday August 4, 2010 at 7:00 pm
(Please arrive early, seating is limited.)
David Taylor's project "Working the Line" documents 276 obelisks, installed between the years 1892 and 1895, that mark the U.S./Mexico boundary from El Paso/Juarez to San Diego/Tijuana. He will present this work, and describe his experiences along this often remote and dramatic linear and liminal space.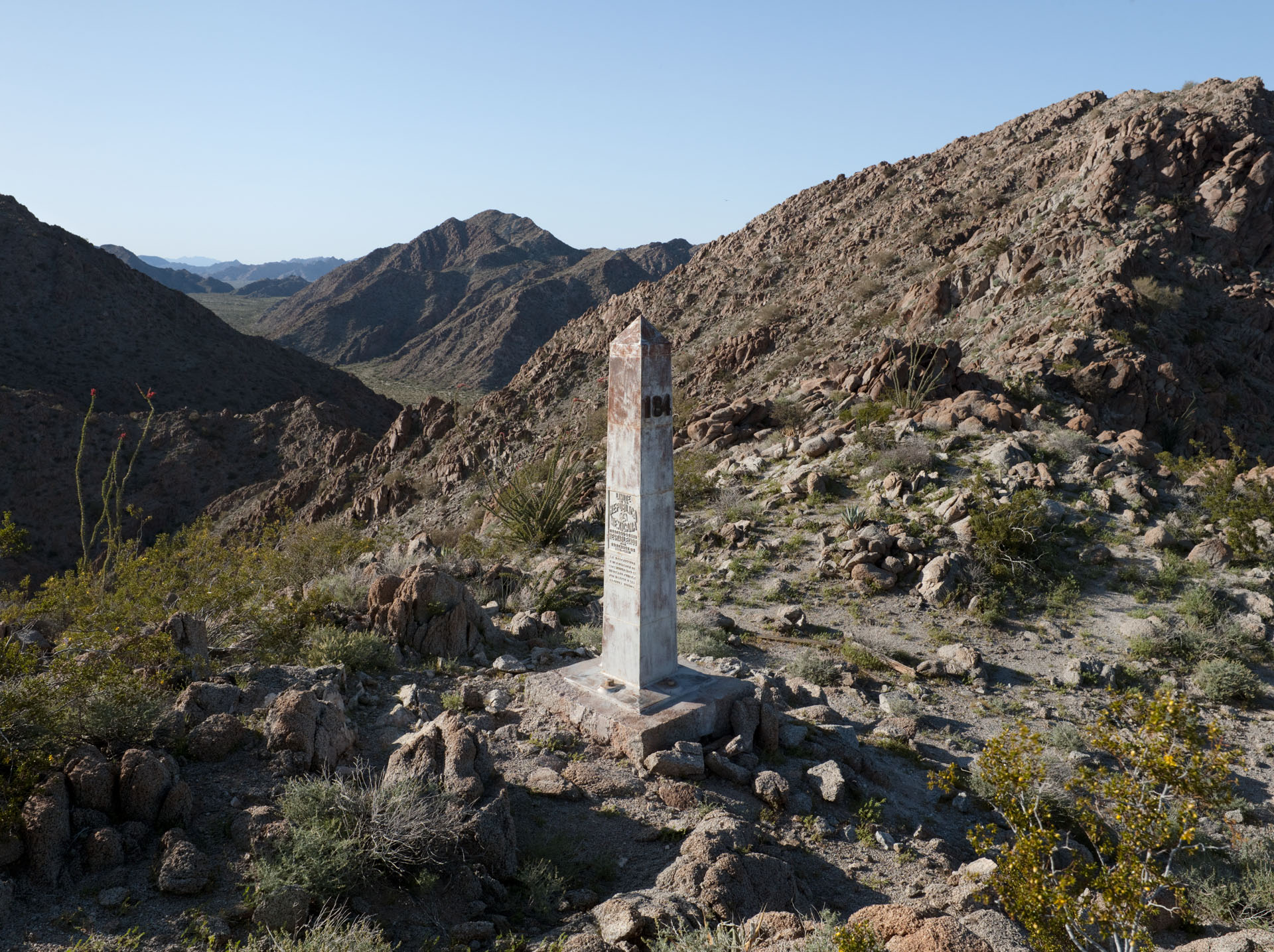 Image: Border Monument No. 184 - N 32º 09.347' W 113º 42.403'
This talk is the third in a series of CLUI Independent Interpreter presentations which are part of an ongoing investigation of the nation's political and physical boundaries. The CLUI Independent Interpreter program is made possible by the support of the Andy Warhol Foundation for the Visual Arts.
----
The Center for Land Use Interpretation
9331 Venice Blvd.
Culver City, CA 90232
310.839.5722 office
310.839.6678 fax
clui@clui.org
www.clui.org
Admission is free.

Directions