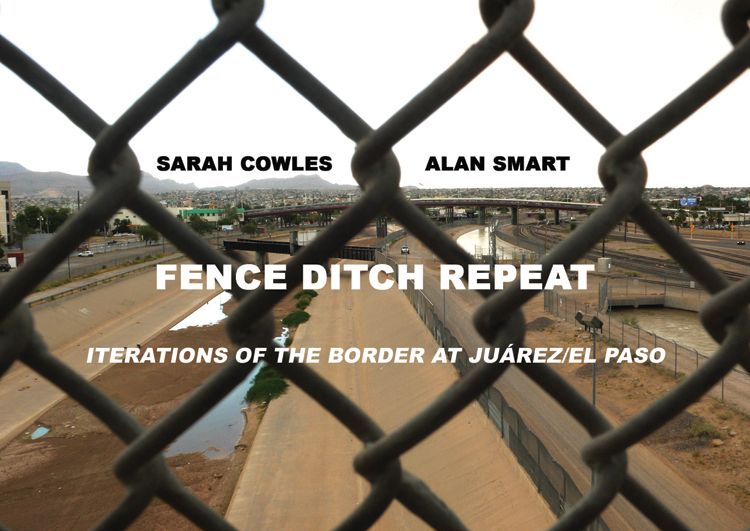 FENCE DITCH REPEAT: Iterations of the Border at Juárez/El Paso
Exhibit opens on Friday March 5, 2010
A CLUI Independent Interpreter exhibit featuring the work of Sarah Cowles and Alan Smart.
Sound by John Also Bennett.
Independent Interpreter event - Sarah Cowles will talk about the exhibit Fence Ditch Repeat on Saturday, March 13 at 7:30pm. (Please arrive early, seating is limited.)
This Center for Land Use Interpretation Independent Interpreter program is made possible by the support of the Andy Warhol Foundation for the Visual Arts.
----
The Center for Land Use Interpretation
9331 Venice Blvd.
Culver City, CA 90232
310.839.5722 office
310.839.6678 fax
clui@clui.org
www.clui.org
Exhibit is open 12 - 5 PM, Friday, Saturday, and Sunday, or by appointment.
Admission is free.